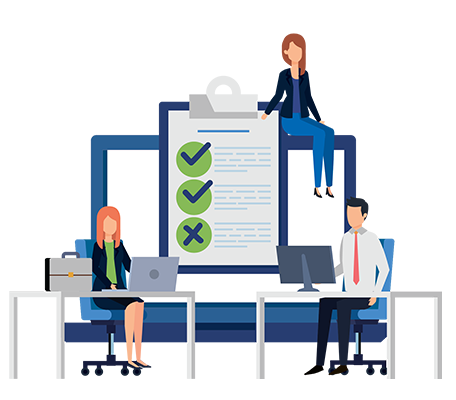 Mortgage Industry
Investing in technology to improve your lending experience is crucial to remaining competitive in a downward market.
Mortgage Industry
With a recession looming, mortgage companies should take advantage of the downtime by adopting technology that will enhance long-term business...
Subscribe to our blog
Be the first to know about new mortgage trends, workflow automation tips, and more by subscribing to our blog.